Natural Biology Holistic Supplements
are based upon
ORTHO-MOLECULAR Cell Science pioneered by two-time Nobel Prize winner, Dr. Linus Pauling.
ORTHO-MOLECULAR
seeks to restore the optimum ecological environment for your body's cells to restore a natural state of vibrant health. Since 2002
Natural Biology is a leader in providing life-changing science-based supplements
to thousands of customers in over 30 countries around the world.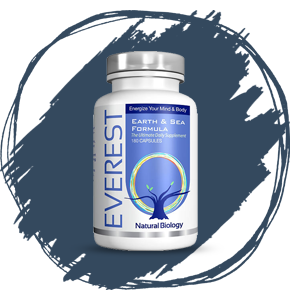 THE ULTIMATE DAILY SUPPLEMENT
EVEREST Earth & Sea Formula™ is a state-of-the-art multi-nutrient formula with therapeutic potencies including Resveratrol.
SHOP NOW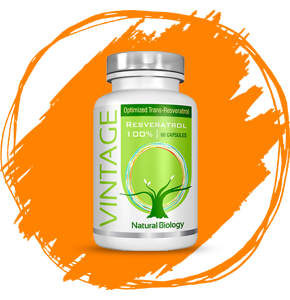 PUREST RESVEATROL IN NATURE
VINTAGE RESVERATROL 100%™ is the purest form of naturally occurring resveratrol found in nature - derived from French Red Wine Grapes.  
SHOP NOW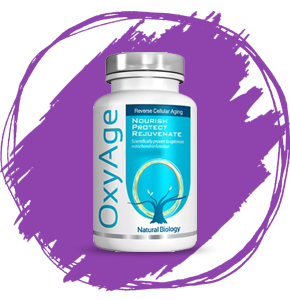 REVERSE CELLULAR AGING
OXYAGE™ enhances your mitochondria (your cellular energy factory) by reversing cellular decline associated with aging. 
SHOP NOW
Purity & Peace of Mind
Setting a New Standard for Quality, Purity, & Performance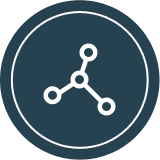 Orthomolecular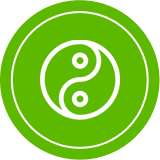 Balanced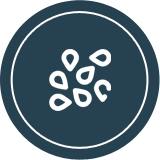 Organic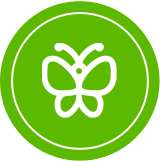 NON-GMO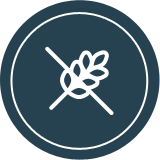 Gluten Free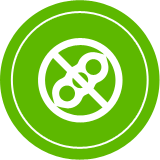 Soy Free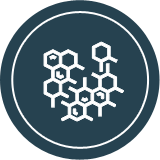 Maximum Absorption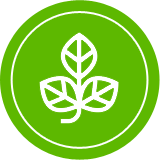 100% Vegan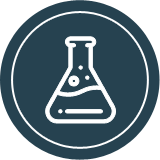 No Synthetic Additives
Live a Longer & Healthier Life
Order Direct From the Lab - Made Fresh


I read your articel less is better is less is better - and I gave up taking over 10 different supplements to take EVEREST Earth & Sea and Arctic Ocean Krill Oil. You are right, it's better and I feel so much better - not to mention the money I'm saving and the ease of use.

Jim Callaway
I depend on Vintage Resveratrol 100% because it truly has made a difference in my heart health. Since taking I've seen improvements in my annual checkups the last many years.

Wilma Fox
I ordered Everest Earth & Sea Formula with a good bit of skepticism because time and time again I was disappointed by the supplements I took.  I've read the science and know supplements can make a difference but finding one that lives up to its billing has been hard.   After just a couple of weeks of taking EVEREST I can't remember the last time I felt this good.  I have energy.  I am sleeping well.  Even my digestion has improved.  Thank you for making such an incredible life-changing product. 

Bill Johnson, MD
I've been taking EVEREST Earth & Sea Formula for over 8 years and your recent upgrade to the 7th generation of this product blows my mind.  It was already a great supplement but I can already tell the new upgrade is even better.   Some of your articles talk about "feel good" energy and I really am experiencing it.  My mood has improved and my vitality is off the charts.  Thank Steve for always making a better quality supplement.  

Susan L. Anderson
I get every morning and run 3 miles, then I take my EVEREST Earth & Sea Formula with a bottle of water.  Even after the runner's high, I get a little rush from this amazing supplement.   You have a customer for life.   Likewise, I use to take about eight  different supplements.  Now I take EVEREST and your Krill Oil - which is not only easier and more beneficial, it's a lot less money.  Thank you for making products I can believe in.  

Mike Peterson
I am 73 now Steve and I credit my good health greatly to Everest .  I'm actually a retired monk , spent 30+ years travelling and teaching meditation all over the world .!!  I read the energy in everything.... and the energy in your response  Thank you and blessings

Paul Dalton
 To say this company uses quality ingredients is an understatement. Their manufacturers are especially certified for their adherence to quality manufacturing standards. There are few, if any other vitamin companies that buy ingredients of the quality and cost used in Natural Biology.

Better Business Review
I've been a customer for over 15 years. Natural Biology's products are consistently on the cutting edge of science and the best ingredients. I feel better today than I did 30 years ago using these products.

Jane Kennedy
I started taking EVEREST Earth & Sea six months ago and I cannot believe how much better I feel. Good stuff.

Billy Bell Howard